Biocoding
Biodescodification: Deciphering Emotional Wellbeing
The search for inner balance and health harmony often leads to the gates of biodescodification, a method that aims to decipher emotional codes that influence our physical and psychological well-bei...
Achtsamkeit
Akasha-Chronik
The Akashic Records: Discovering Cosmic Memory
The Akashic Records, the cosmic memory, hold the records of all cosmic events. At the Iris Aura Shop we offer resources and expertise to make it easier for you to access this mystical source of kno...
Amethyst
Autumnal harmony: crystals for the stormy season
Autumn brings a time of change, ideal for connecting with the energetic properties of crystals. The Iris Aura Shop offers a selection of crystals such as smoky quartz, carnelian, amethyst, citrine ...
Dankbarkeit
Europa
entzündungshemmendes Mittel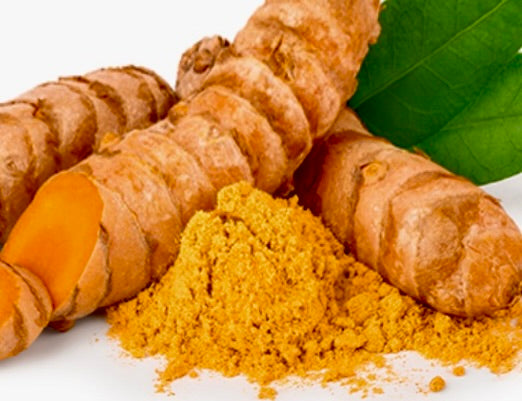 Turmeric: The golden spice with healing powers
Turmeric is more than just a spice. It is a powerful remedy with numerous health benefits. From supporting digestion to fighting inflammation and protecting against free radicals, turmeric has it a...
Erfahrungen
Bedeutung der Mutterrolle
Anwendung von Reiki
Achte auf deine Körperhaltung
Achtsamkeit
Self-Care and Spirituality: A Path to Self-Love
Discover the transformative power of spirituality in self-care and how it can pave the path to self-love. Learn about practices like meditation, mindfulness, and energetic healing that not only enh...